Description
Fabulous fit and classic style.
Features: This five pocket boot cut pant features our signature MOBB logo waistband that can be flipped down for a lower rise. This is the pant that everyone's talking about.
Available in the following lengths:
Petite Length (28" inseam)
Regular Length (31" inseam)
Tall Length (36" inseam)
Size
XXS XS S M L XL 2XL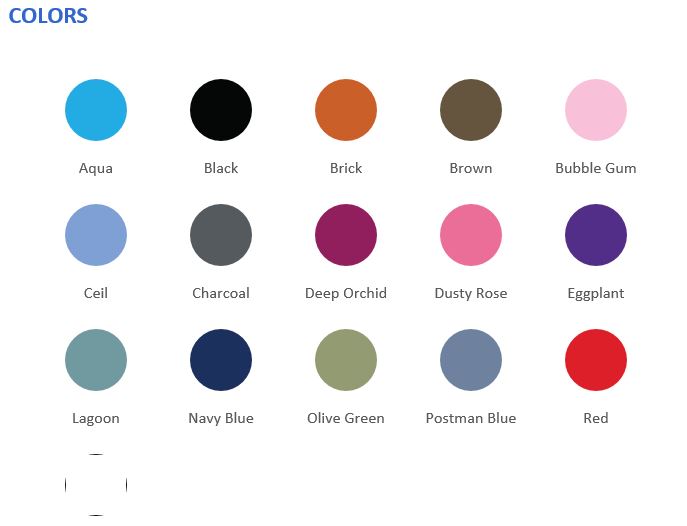 For custom embroidery of logo on garment, there is a one-time set up fee of $20.00 and then additional charges for the logo depending on size, number of colours etc. Please call for pricing 306 569-6785 and to order.